Taiwan Automation Intelligence and Robotics Association (TAIROA) has been established for 36 years, since the 8th of June in 1984. It is the most representative association in Taiwan's intelligence manufacturing and service industries.
TAIROA commits the expertise and strength in production, learning, researching, and government to integrate the manufacturing engineering, automation technology, precision machinery, molds, communications, semiconductors, image display, materials, information, electronic, medical care, education, services, etc.
In order to promote international exchanges and to become and open platform for intelligent automation and robotics expertise changes or any other cross-industry alliances; cross-industry alliances and cooperation, organize domestic and overseas trade promotion and expertise exchange groups, and host the largest robotics and automation industry exhibition, which will have a large influence to Taiwan's robotics and intelligent automation industries.

Eric Y. T. Chuo
Honorary Chairman,
Chairman,HIWIN Tech.

Dr. Han-Pang Huang
Honorary Chairman Distinguished
Professor,NTU

Dr.-Ing. Kou-I Szu
Chairman President,
HIWIN Microsystem

Mr. Cheng-Hsing Chen
Vice Chairman,
Chairman, GPM

Mr. Feng-Chun Tsai
Vice Chairman
Chairman, SHA YANG YE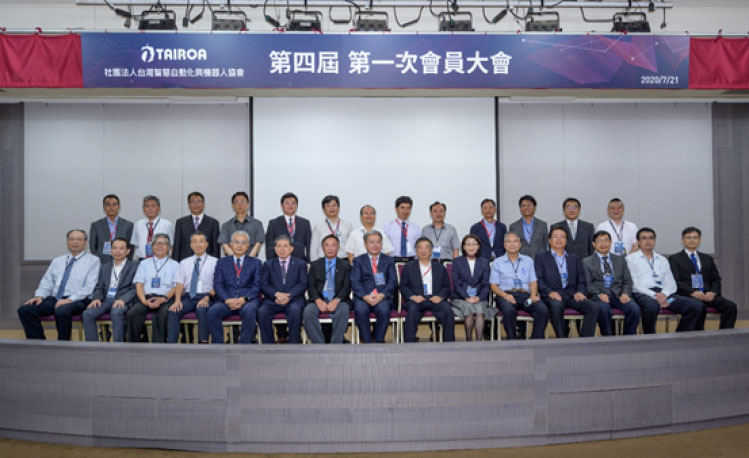 TAIROA Members
Group
183 Companies cover 391 private sectors
Individuals
75 Individuals
*Statistics by Aug 2020
TAIROA Organization Chart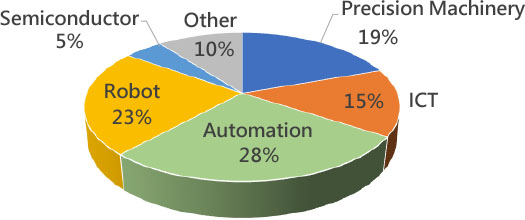 Our Service

Training
On-job Training
Credential Test
Workshops & Short courses

Networking
TAIROS & Automation Taipei Exhibition
Periodicals/Website
Domestic & Global Marketing Networking

Industry Services
Forum/Seminar
Interchange Platform
Implament Robot Testing & Certification

Standards
1Develop Robot Standard
1Implement Testing &Certification
1TARS-Certify Robot Mark