{{ banner.title }}

{{ banner.subtitle }}
Industry Map
Smart Manufacturing
Smart Service
products
Machine Equipment
Robot
System Integration
Software
Component
Consumables
Application scope Service area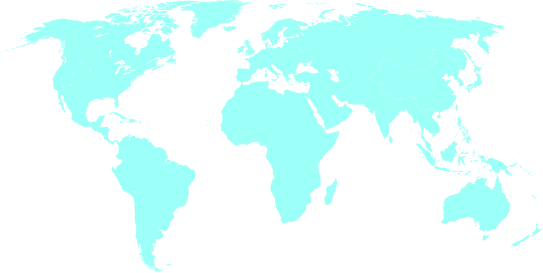 Mainland China, Hong Kong and Macao {{date('day', event.start_at)}} {{date('month', event.start_at)}}. {{date('year', event.start_at)}}
{{event.name}}
{{event.brief}}
【IFR】Robotics Award 2021 goes to ABB´s PixelPaint car painting
IERA Award winner allows customized car designs Frankfurt, Jun 09, 2021 — The 2021 "Award for Innovation and Entrepreneurship in Robotics & Automation" (IERA) goes to PixelPaint technology of ABB. Two high-precision robots make car painting faster, more sustainable and flexible – helping manufacturers to efficiently respond to individual demands. Two-tone and customized designs are applied in one pass. The technology eliminates overspray benefitting the environment.
Investment in Robotics Research – Global Report 2021
IFR releases "World Robotics R&D Programs" Frankfurt, May 27, 2021 — As the economies reopen from the pandemic, Asia, Europe and America adjust their robotics research funding programs (R&D). What are the targets of the officially driven government programs today? This has been researched by the IFR and published in the 2021 update paper of "World Robotics R&D Programs".
IFR General Assembly Meeting
資料參考來源:國際機器人聯盟 (International Federation of Robotics) 原始資料公告日期:2021/5/20(四) 翻譯與整理:社團法人台灣智慧自動化與機器人協會